Management of Spasticity Workshop
Management of Spasticity Worskop was held on the 14 & 15 July 2019 at the Lecture Hall, Victoria Hospital, Quatre Bornes, Mauritius. This Workshop was Approved by the Medical Council of Mauritius for 4 CPD credits per day.
The workshop allowed different speakers from around the world to talk and train people about spasticity; its definition, how it is caused, spasticity assessment, the factors affecting spasticity, goals of treatment, and, the roles and goals of therapists, nurses, doctors, healthcare professionals, about medical and surgical interventions.
The Workshop schedule is downloadable here >>
The Speakers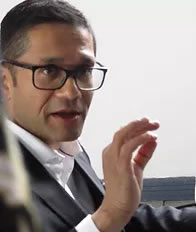 Dr Rajiv Reebye MD, FRCPC
Clinical Associate Professor, Department of Medicine, Univversity of British Columbia (UBC), Vancouver, Canada. PMR Specialist at GR Strong Rehabilitation Center, Vancouver, British Columbia.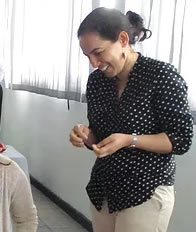 Mrs. Shiva Jamwal
Head Occupational Therapist, Royal Buck Hospital, Aylesbury, UK.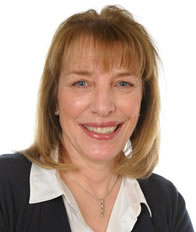 Mrs Sue Paddinson S.P, Grad.Dip.Phys.,HCPC
Grad.Dip.Phys.,HCPC Lead Clinical Specialist Physiotherapist in Spinal Cord Injury, Royal National Orthopaedic Hospital Stanmore UK.