Empowering patients through Excellence in Neurological Rehabilitation Care


In Mauritius…
The incidence of Stroke is increasing: 1908 people suffered from a stroke in 2010; by the end of 2017, this number rose to 3170. This is inline with what is happening worldwide as we have recorded a dramatic increase in stroke related burden of disease and disabilities in societies around the globe due to epidemiological changes and ageing population.

An estimated number of 30 people sustain a Spinal Cord Injury (SCI) each year. Traumatic Spinal Cord Injury is on the rise related to increased road traffic accidents and falls related to an ageing population.

400 suffer from a form of Traumatic Brain Injury (TBI) each year. The increase in incidence of TBI over time is related to population density, ageing, use of motor vehicles, motor cycles and bicycles.
These individuals suffer from neurological disabilities.
NEURAM acts as a vehicle for raising awareness on these issues. We provide specialist skills and training in neurological rehabilitation with a view to improving patients' quality of life.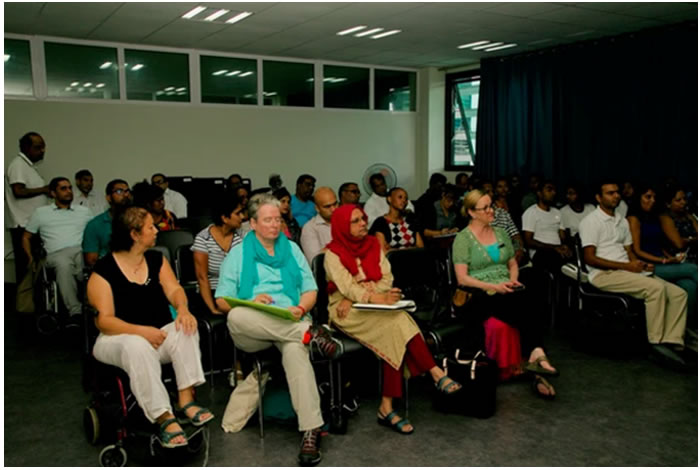 Educational Workshops and Raising awareness on various aspects of Neuro-disability (See section on General Publications)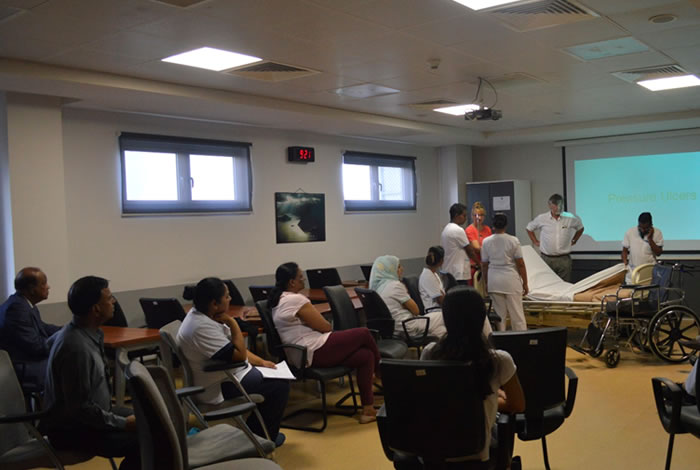 People with neurological disabilities face many challenges. We are here to understand them and offer our support.
NEURAM believes in the power of working together hand in hand within a multidisciplinary team to provide support with the physical, physiological & psychological issues that patients face.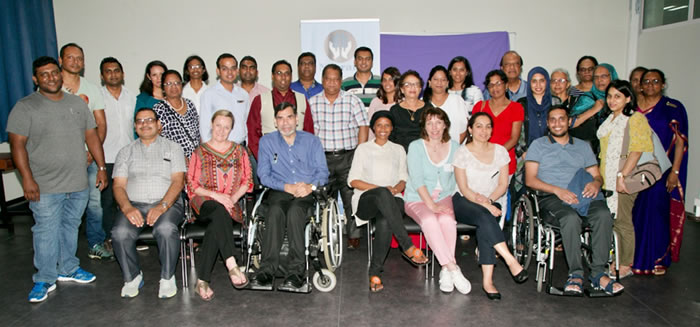 What are the challenges that people with Neurological Disability face? click here to find out more
Help us, help you. Let us know what other challenges you are facing.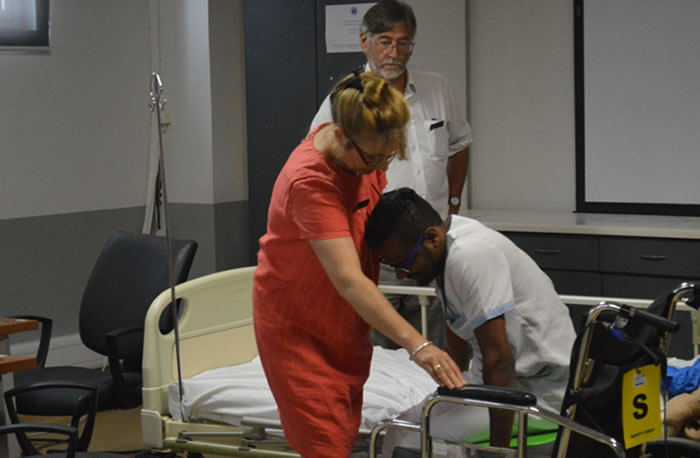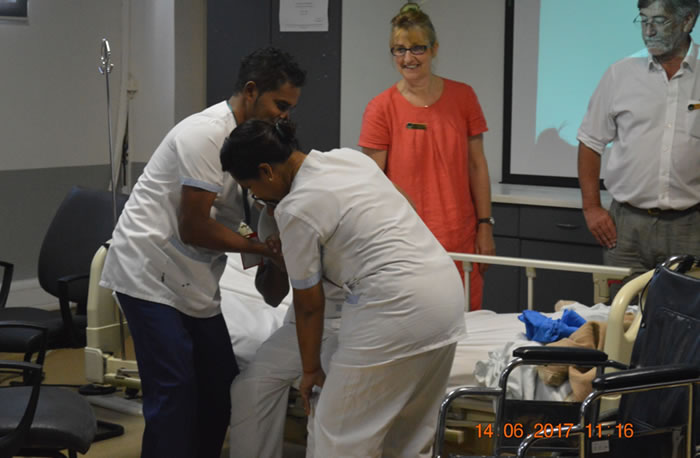 Helping to make your life better

Find out about areas where we can offer our specialist advice and expertise. Click here to find out more.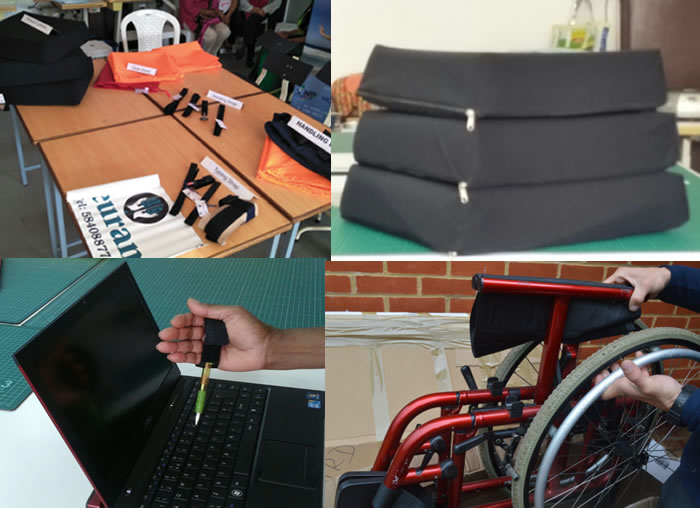 The right equipment can make a difference - click here to find out more